Bespoke engineering solutions
At 3Point2, we provide complete design and build solutions to support the offshore, renewables and heavy lift industry sectors with safety, quality, and cost-effectiveness as our core principles.
Our team can assist with services ranging from designing complex equipment and project plans, communicating with subcontractors, and monitoring a project's finances through to visiting project sites to supervise workers.
Solutions for complex EPC projects in the energy industry.
Under our parent company Acurex, we regularly partner with our sister company in the Middle East, Alucor, and provide full design and build solutions. We also work with our client's preferred construction contractors to deliver complete EPCI projects.
Together with these partners, we are well versed in working alongside our clients to deliver under constrained budgets, to tight schedules and in challenging conditions.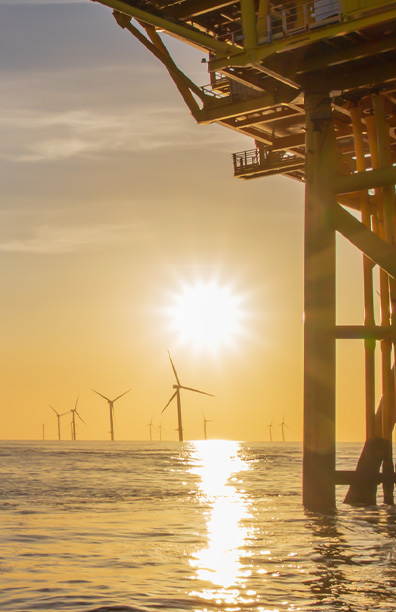 Designing customised, heavy and complex equipment and products for leading EPC contractors
By offering high-quality, tailored engineering solutions, we aim to optimise our customers' operational efficiency. We thrive on tackling the most complex problems head-on by paying attention to the smallest of details.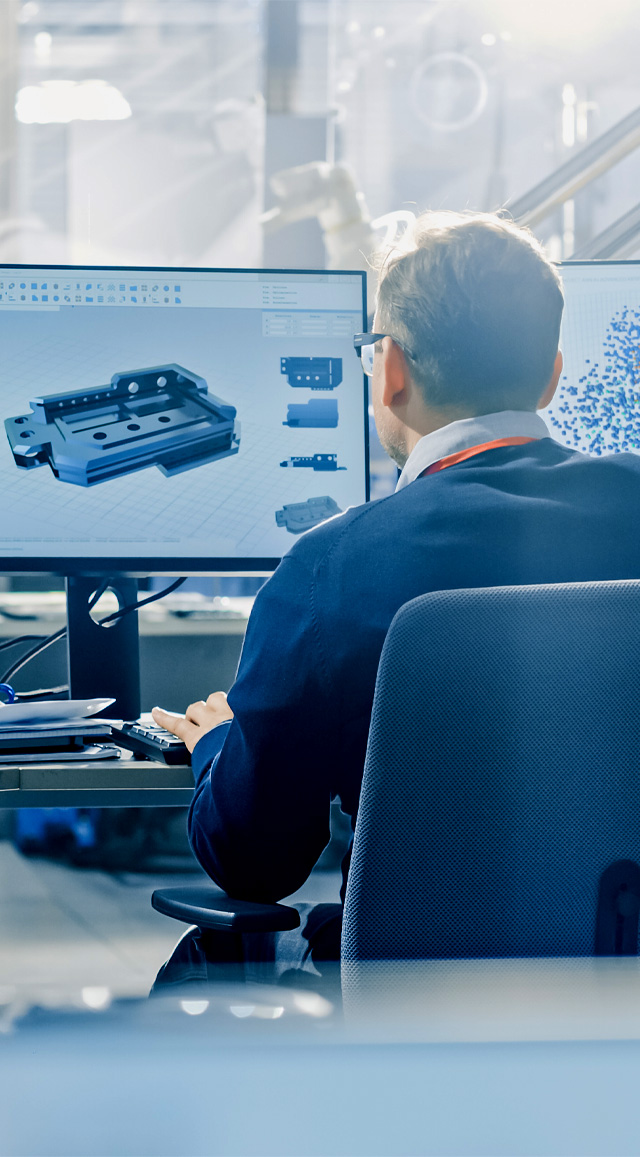 3Point2 is looking for talented and enthusiastic design engineering students who want to share their innovative ideas with the energy industry. View the careers page for more details.
We strongly believe in innovation and digitisation
Our products range from sea fastening structures, wind foundation & turbine installation, cable lay and heavy lift tools & solutions to subsea, hydraulic and rock dumping equipment.
Make an appointment with us today to discuss your requirements
Complete the form below and we will contact you shortly.
Get in touch with the right people at 3Point2. 
To apply for any position, please use the careers menu.